There are so many wonderful reasons to treat your hearing loss with hearing aids that there's no way we could list them all in one article! So, let's take a look at five of the biggest ways hearing aids can benefit your life.
Five Great Reasons To Use Hearing Aids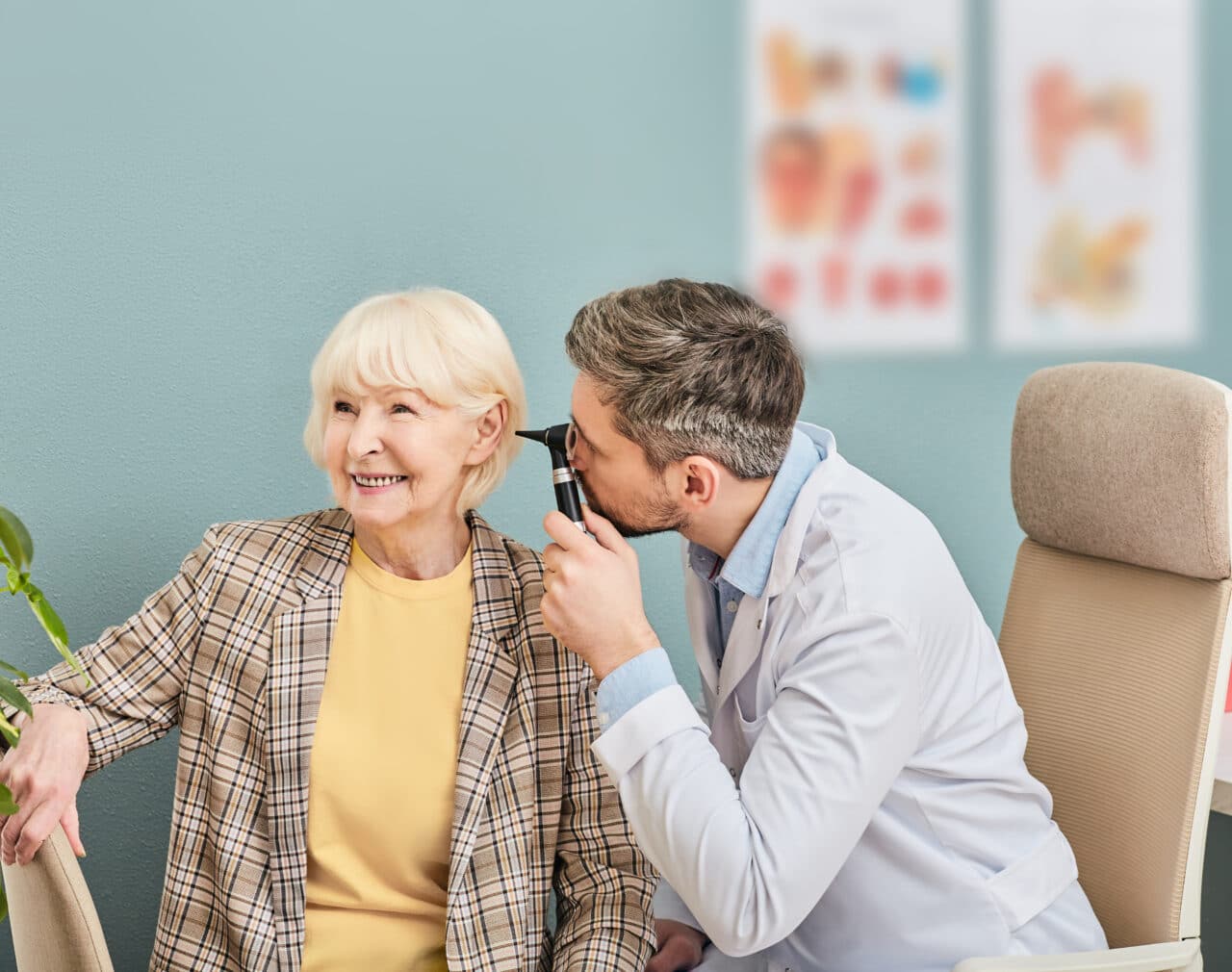 Better relationships with your loved ones. Hearing loss isn't just difficult for the person experiencing it. It's hard on those they are closest to as well. This is because hearing loss makes it harder to understand and process speech. This leads to stilted conversations, misunderstandings and frustrations on all sides. Studies have found that people who use hearing aids experience greater levels of family interaction than those who don't use hearing aids or use them only sporadically.
More confidence at work. Communication is just as essential for your professional life as your personal life. Hearing aids help ensure you can follow what's being said at work meetings, participate in important conversations with your coworkers and not feel stressed or anxious about missing crucial information while on the job.
Enjoy the sounds you missed. Whether it's listening to your favorite music, hearing the birds chirping out the window as you enjoy your first cup of coffee in the morning, or laughing and playing with your grandkids during dinner out at Brick Oven Pizzeria in Lexington, hearing aids make it easier to enjoy the sounds you love the most.
Maintain your independence. Hearing loss can be very disorienting. It can make activities like grocery shopping, driving, and meeting friends at your local coffee shop feel overwhelming. You may find yourself relying on others more to do things for you or even withdrawing and isolating yourself from activities you used to easily do on your own. Hearing aids give you the confidence to stay oriented and present in any listening environment.
Improve your health. Untreated hearing loss has been linked to a variety of different health problems. However, people who treat their hearing loss experience lower levels of anxiety and depression, better physical health, and lower their risk of developing cognitive decline and dementia as opposed to those who leave their condition untreated.
Schedule a Hearing Test
If you or your loved ones have noted that your hearing isn't quite what it used to be, schedule an appointment for a hearing test at your earliest convenience. Without treatment, hearing loss will continue to worsen over time. The earlier you get fitted with a pair of hearing aids that matches your specific needs, the better it is for your work life, your home life and your overall health.
For more information or to schedule an appointment with one of our experts, contact The Hearing & Speech Center today.