The Early Learning Center at The Hearing & Speech Center (HSC) provides safe and loving childcare for children 6 weeks to 3 years old. The Center is open year-round, Monday through Friday, from 7:30am to 5:30pm.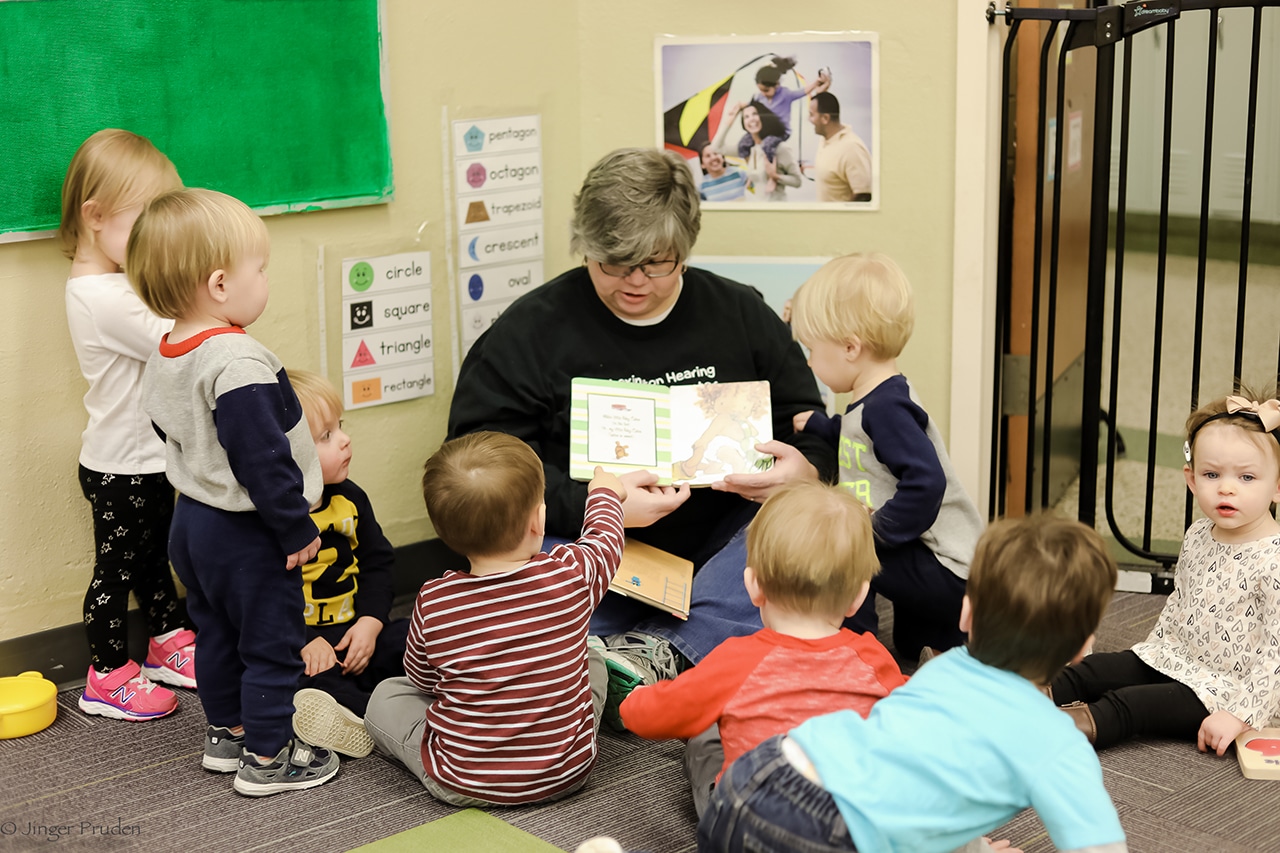 Benefits of the Day School Program include:
Loving environment
Small class size in large learning spaces
Child-centered care
Individualized daily reports
Inclusive classrooms (All children learning together)
Age-appropriate curriculum and daily activities
Language-enriched programming (Words are powerful!)
Developmental assessments, hearing and speech screenings
Access to individual speech and language therapy and hearing services onsite
(If you are looking for a part-time option, please click here.)
All children who receive speech/language or audiology services from HSC are eligible to apply for a tuition scholarship.