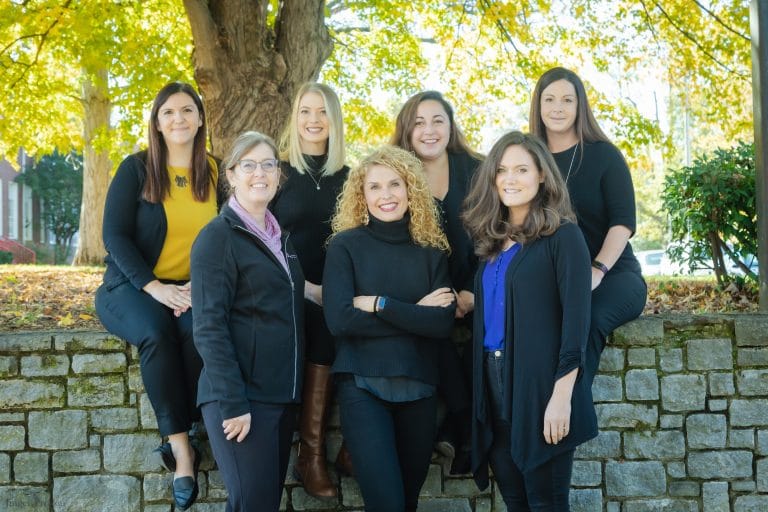 The Family Hearing Center at The Hearing & Speech Center (HSC) provides comprehensive hearing healthcare to clients of all ages.
HSC audiologists perform diagnostic tests to identify each patient's type and degree of hearing loss. The exact tests used are determined by the patient's individual needs and designed to assess specific symptoms and their causes. Following the evaluation, the audiologist helps the patient and their families understand the test results and recommends appropriate steps for further management. This may include a referral to a physician of their choice, early childhood intervention specialists, local school districts, or another one of the following services offered through our clinic.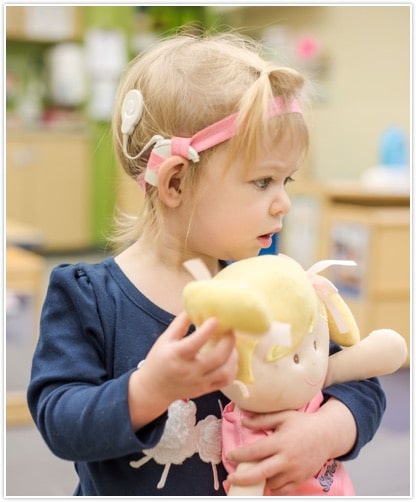 Experiencing Hearing Loss?
If so, you are not alone. Hearing loss is one of the biggest health concerns in the U.S. It is the third most commonly reported physical condition, following arthritis and heart disease. It affects roughly 20 percent of the American population and can strike people of all ages.
Top 5 Symptoms of Hearing Loss
Having trouble following conversations with background noise.
Missing part of the conversation.
Feeling like others mumble when they speak.
Turning the volume on the television up.
Avoiding social gatherings.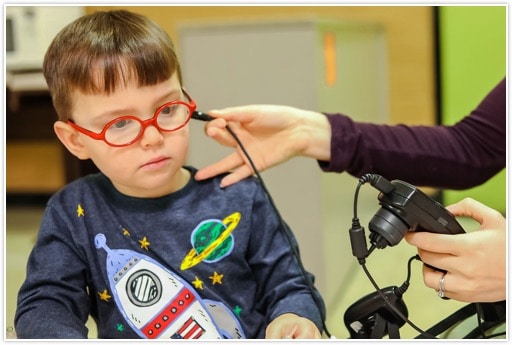 Considering Hearing Aids?
For most individuals with hearing loss, the use of a hearing aid can provide an enormous amount of benefits, more than simply improving your hearing. Below are the benefits many clients see when they decide to finally seek treatment for their hearing loss.
Improved general health
Improved Professional Success
Improved Emotional Well-being
Clients who treat their hearing loss have also been shown to have higher quality of life and self-esteem than those who do not seek treatment.
Meet Our Audiologists