The Early Learning Center at The Hearing & Speech Center (HSC) offers morning and afternoon preschool classes, as well as extended childcare. Programming is available year-round from 7:30am to 5:30pm.
Child-Centered: At HSC, we "meet each child where they are". Our goal is to prepare each child for individual success. Each classroom uses early childhood education, listening and spoken language, literacy and sensory integration techniques.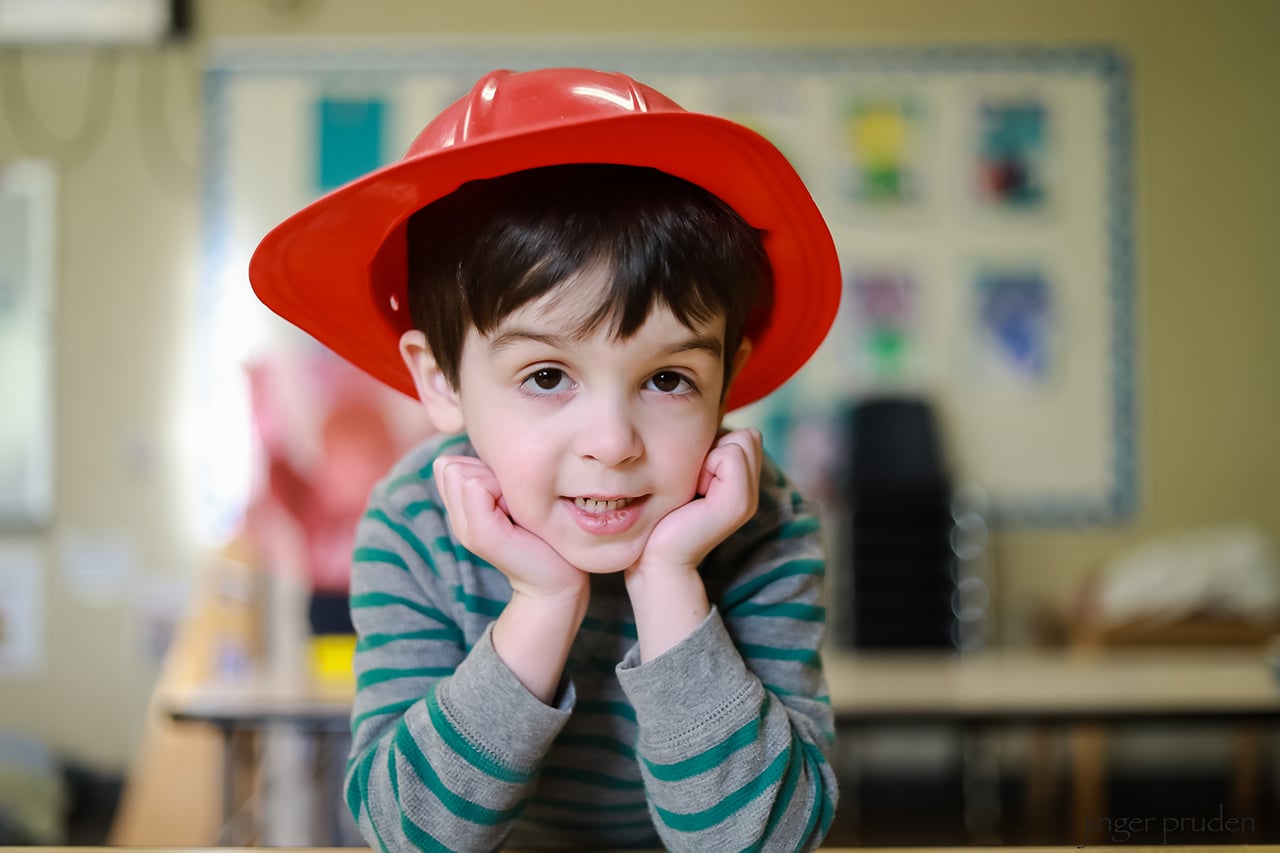 Language-Enriched Programming: Words are powerful! The number of words a child knows and uses when entering school is the best indicator for academic success. HSC classrooms are developing a core vocabulary for all children, offering basic vocabulary within each theme, stimulating early literacy skills, increasing listening and spoken language skills, and meeting and exceeding the Kentucky early childhood standards.
Benefits of the Preschool Program include:
Small classroom size (1:6 ratio)
Inclusive classrooms (all children learning together)
Daily individual, small group and large group instruction
Center based learning activities
Developmental assessments
Individualized programming for each child
All children receive hearing and speech screenings
Access to individual speech and language therapy and hearing services onsite
Serving children with and without hearing loss and speech/language delays
Sound fields in every classroom (evenly distributes teacher's voice across the classroom)
Collaborative programming with community organizations
In-house field trips
All children who receive speech/language or audiology services from HSC are eligible to apply for a tuition scholarship.