Rechargeable hearing aids are a newer technology that uses rechargeable batteries as opposed to standard ones. Let's go over some of the advantages and limitations of these devices so you can decide whether they might be right for your needs.
Advantages of Rechargeable Hearing Aids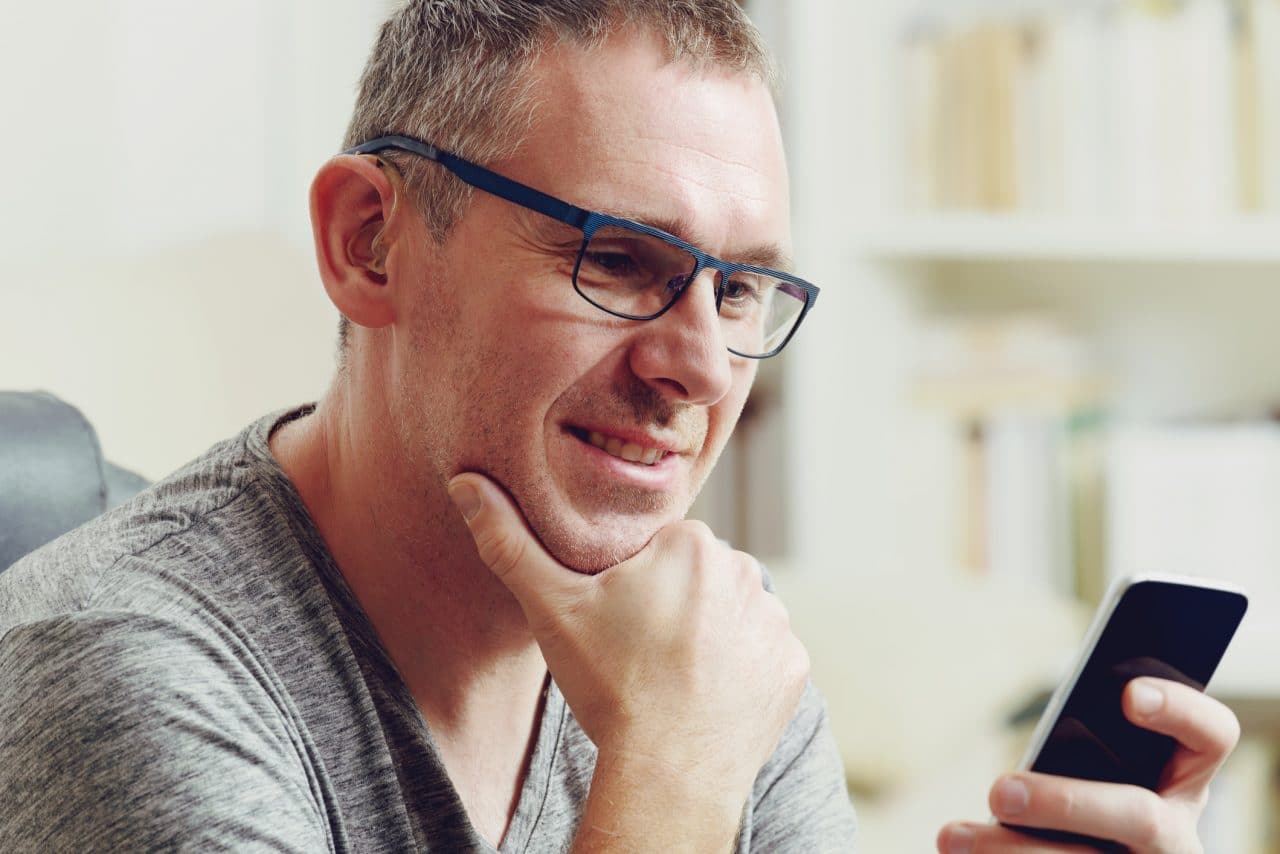 Longevity
Hearing aids equipped with rechargeable batteries can last for up to 30 hours between charges, or 18 hours with heavy usage. This gives you a lot of comfort and freedom when going about your day knowing that your hearing aid will not die in the middle of something important.
Lithium-ion rechargeable batteries typically last five years while the silver-zinc batteries last one year. Both are significantly longer than standard disposable batteries which usually need to be replaced every three to 22 days depending on usage. This gives you the freedom to visit your grandkids or book that vacation to Florida with The Travel Authority without having to worry about packing extra batteries for your trip.
Ease of use
If you have vision or dexterity issues, trying to change out tiny hearing aid batteries can be difficult. Even the packaging can be hard to get into. Rechargeable hearing aids greatly reduce the need to change batteries.
Better for environment
Traditional hearing aids can go through 100 standard batteries a year adding either far more waste to landfills or the inconvenience of taking them to a designated recycling center.
Limitations of Rechargeable Hearing Aids
Reliance on charger and cord
While on its own not a bad thing, if you were to lose or damage your charger or cord you might be without the use of your hearing aid until the parts can be replaced or repaired.
Limited style options
Because rechargeable hearing aids are newer to the scene than standard hearing aids there is currently less variety in the style you can get. The options will likely expand though as manufacturers put out more rechargeable hearing aid models.
Are Rechargeable Hearing Aids Right for Me?
The best hearing aid for you is the one that feels most comfortable and suits your lifestyle. To learn more about rechargeable hearing aids or to schedule an appointment with a hearing aid expert, contact The Hearing & Speech Center today.