Hearing aids are a popular and effective tool for millions of people with hearing loss. In fact, in 2019, the Centers for Disease Control and Prevention found that 7.1% of adults aged 45 and over used a hearing aid, and that number is likely to only grow.
If you're new to hearing aids, one of the most vital habits you need to get into is developing a nightly cleaning routine for your device. This doesn't just ensure your hearing aids stay working well for a long time, but it can protect your ears as well.
Hearing Aid Debris Buildup Can Lead to Problems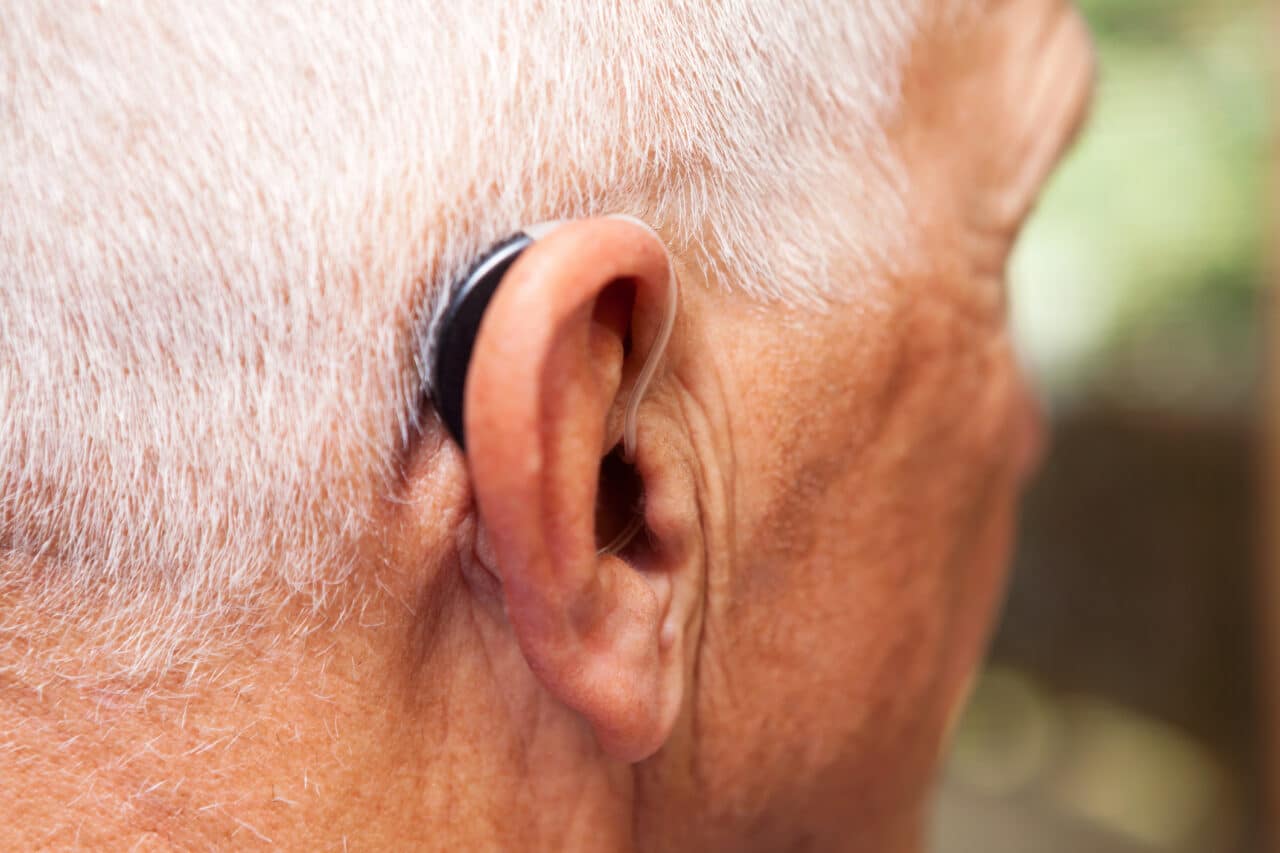 To get the most benefit from your hearing aids, you should be wearing them consistently during your waking hours, apart from times when they may be exposed to a lot of water (i.e., showering or swimming). This means when you're at work, at the gym or taking a walk with your spouse in Deer Haven Park.
While this will provide you with the best hearing, it also makes it easier for earwax, bacteria, fungi and other debris to build up on your hearing aid and irritate your ear canal. This could potentially turn into an inner ear infection and cause symptoms like:
Ear pain
Fluid draining from the ear
A feeling of pressure of fullness in the ear
Worsening or muffled hearing
How To Properly Clean Your Hearing Aids
Thankfully, with the right steps, you can keep your hearing aids clean and help avoid infection or other problems that can come with buildup on your device.
Establish good pre-cleaning habits. Before you clean your hearing aids, wash your hands with warm soap and water and dry them off with a clean towel.
Make sure you have the right tools. In order to properly care for your hearing aids, consider getting a hearing aid cleaning kit that comes with tools like a wax pick and soft-bristled brush, in addition to things like a soft cloth and disinfectant wipes that are non-alcohol based, as alcohol can damage your device.
Clean your hearing aids nightly. Cleaning your device before bedtime and then storing them in a cool, dry place as you sleep gives both your hearing aids a chance to air out before putting them back in again in the morning. Make cleaning your hearing aids a part of your regular nighttime routine, just like brushing your teeth, to get the best results.
To learn more or to schedule an appointment, contact The Hearing & Speech Center today.