According to the CDC, exposure to certain chemicals can cause damage to different parts of the ear, resulting in hearing loss. These chemicals are called ototoxicants or ototoxic chemicals.
Sometimes, exposure to chemicals can make ears more sensitive to the harmful effects of noise. After learning the effects of chemicals on hearing, head to Lexington Farmers Market to pick up organic cleaning supplies.
Types Of Ototoxic Chemicals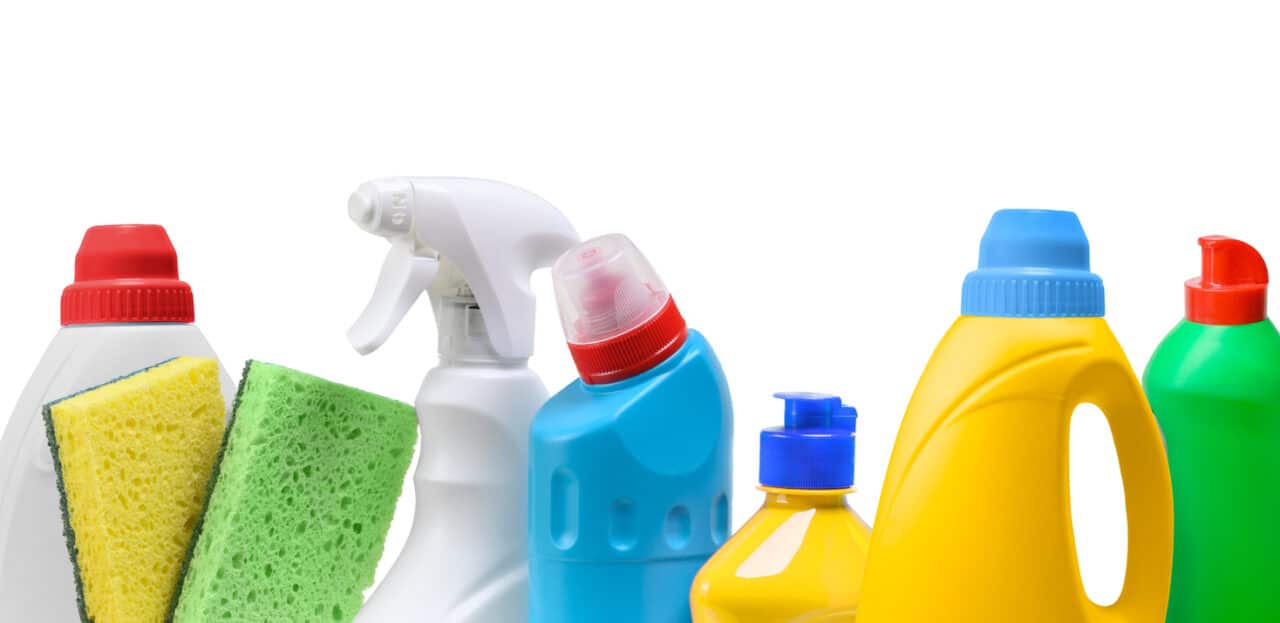 Several kinds of chemicals in our homes contain ototoxicants that can cause hearing damage. Hearing loss caused by ototoxic chemicals depends on how often you're exposed, how much you're exposed to and how long you've been exposed. You can be exposed by breathing them in, consuming them in contaminated food and drinks or absorbing them through the skin. Once absorbed, the chemicals enter your bloodstream and injure the inner ear and nerves that deliver sound to your brain. Examples of hazardous chemicals:
Benzene—plastics, paints, cleaning agents
Carbon disulfide—pesticides
Carbon monoxide—vehicles, gas-powered tools
Styrene—plastics
Toluene—paints, adhesives
Xylene—paints, paint thinners
Trichloroethylene—paints, pesticides, rug, spot cleaners
Understanding which chemicals can be harmful allows you to make educated decisions when shopping for cleaning supplies.
Ways to Prevent Exposure
There are ways to prevent exposure and protect your hearing related to chemical exposure. Read the labels on solvents and cleaning supplies when shopping for and using household cleaning supplies and replace them with safer options. Other ways to prevent exposure:
Wear personal protective equipment, or PPE, such as masks, goggles and gloves when using supplies with hazardous chemicals.
Improve ventilation in the area where you're working and the area where the chemicals are stored.
Properly dispose of chemicals.
According to the CDC, exposure limits for many chemicals were set without considering ototoxicity so that exposure may pose a risk at levels below existing guidelines. These tips will help promote safe chemical handling and keep your hearing safe.
To learn more about hearing loss or to get your hearing checked, contact The Hearing & Speech Center.