RANKEL COCKTAILS & CASINO NIGHT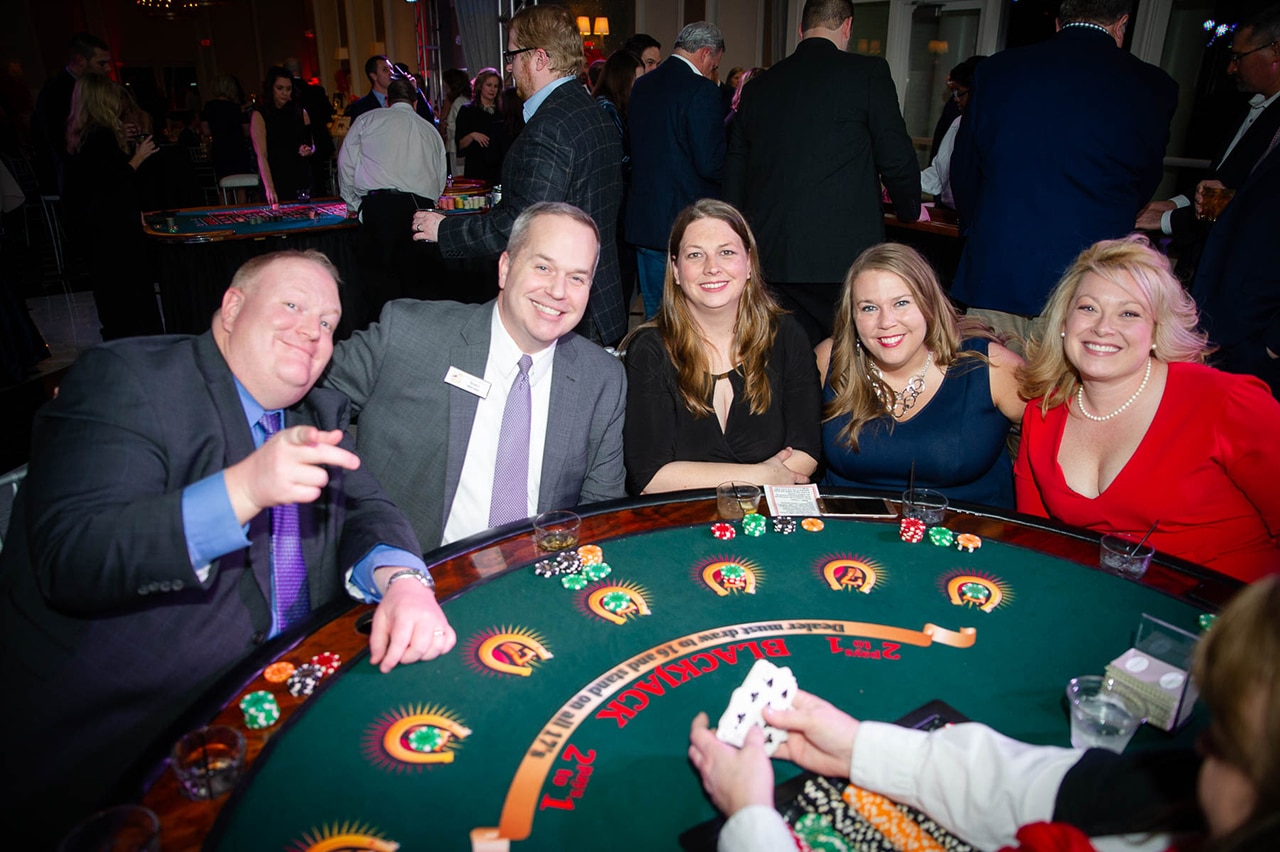 Join us once again at The Carrick House to support sound beginnings for children and adults across the state. Frankel: Cocktails & Casino Night is a night to celebrate you and the Kentuckians you support. Click HERE to learn more and to sponsor the event!
16TH ANNUAL SOL & GLOW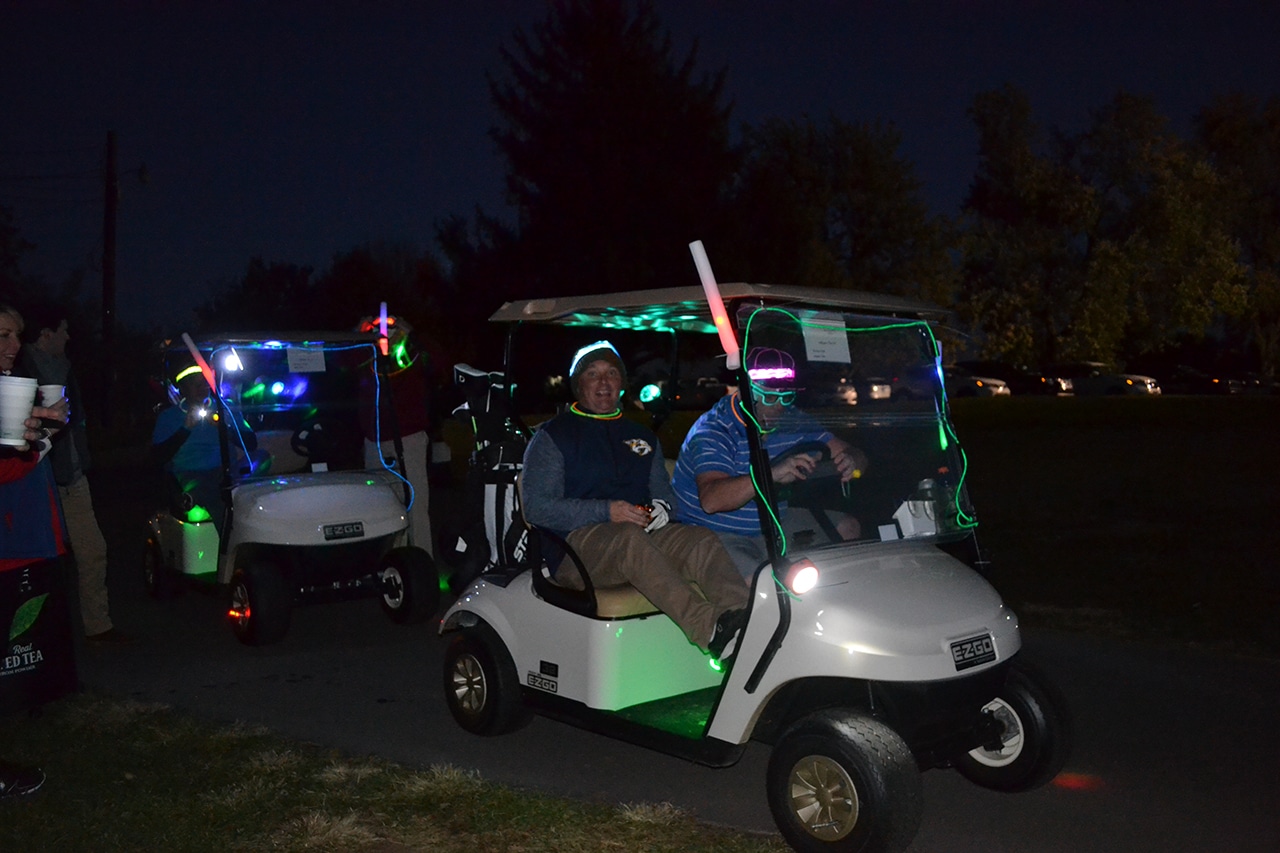 Thank you to the sponsors below and the teams that joined us for the 16th annual Sol & Glow at Spring Valley Golf Club!
HSC 2020 CAPITOL DAY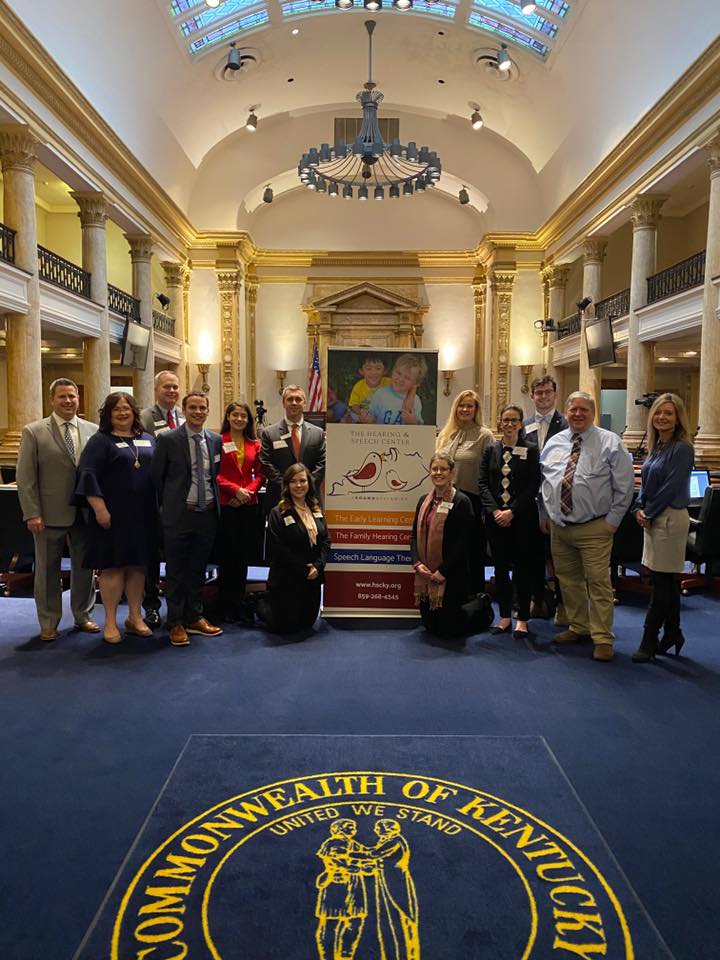 Join The Hearing & Speech Center for the annual "Hear our Voices" Capitol Day on Thursday, February 20,2020. Stay tuned to learn more and email Brooke Traud at brooke.traud@hscky.org to RSVP!
Feel free to contact us for other fundraising ideas or to learn more about any of the above!