Hearing loss affects millions of Americans and is more common with age. There are many different causes of hearing loss as well as risk factors that can make it more likely that you develop the condition, including various health ailments.
Some research has indicated that there is a link between hearing loss and anemia, also known as iron deficiency.
Study Finds Anemia Associated with Hearing Loss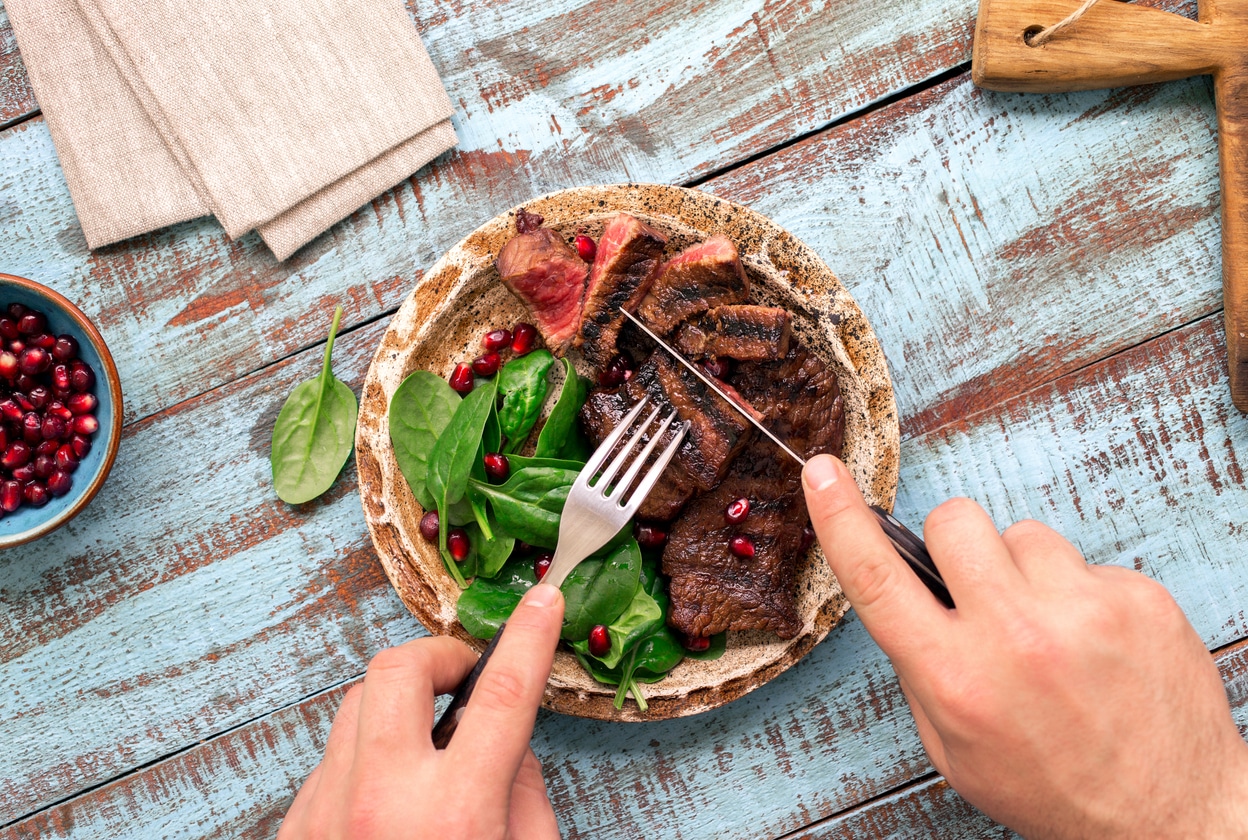 A 2011 cohort study examined the health records of over 300,000 adults between the ages of 21-90 and compared rates of iron deficiency anemia (IDA), sensorineural hearing loss (SNHL) and conductive hearing loss.
Researchers found that iron deficiency anemia was associated with sensorineural hearing loss and combined hearing loss (having both SNHL and conductive hearing loss) in adult patients.
Why The Connection?
Researchers are still determining why the association exists and emphasize that more research needs to be done to understand the mechanisms behind it. However, there are several thoughts. One is that the inner ear is sensitive to reduced blood flow, and anemia can cause poor circulation. This lack of blood can cause damage to the hair cells located in the ear, which can lead to hearing loss.
Another thought is that having an iron deficiency can lead to a breakdown in myelin. Myelin is an insulating substance that protects your nerves. If the myelin protecting your auditory nerve breaks down, it could damage the nerve and affect your hearing ability.
How To Know if You Have Low Iron
Someone with a mild case of IDA might not even have symptoms. However, the more deficient you are, the more likely you are to be symptomatic. You may notice signs such as:
Weakness
Fatigue
Cold hands and feet
Paleness
Chest pain
Rapid heartbeat
Dizziness
Brittle nails
If you have signs of anemia, make an appointment with your medical provider. Simple blood tests are able to indicate whether or not you have IDA, and further testing may need to be done to determine the cause.
Depending on the cause and severity, your doctor may recommend an iron supplement as well as picking up iron-rich foods like red meat, beans and dark, leafy greens the next time you're shopping at Lexington Farmers Market.
Get Tested for Hearing Loss
As mentioned, many different factors can contribute to developing hearing loss. If you've noticed that sounds seem muffled or that you're asking others to repeat themselves more frequently, these could be early signs of a problem. Scheduling a hearing test and receiving early treatment with hearing aids or other assistive listening devices can significantly improve your ability to hear and benefit your physical, mental and cognitive health.
To schedule an appointment for a hearing test, call The Hearing & Speech Center today.