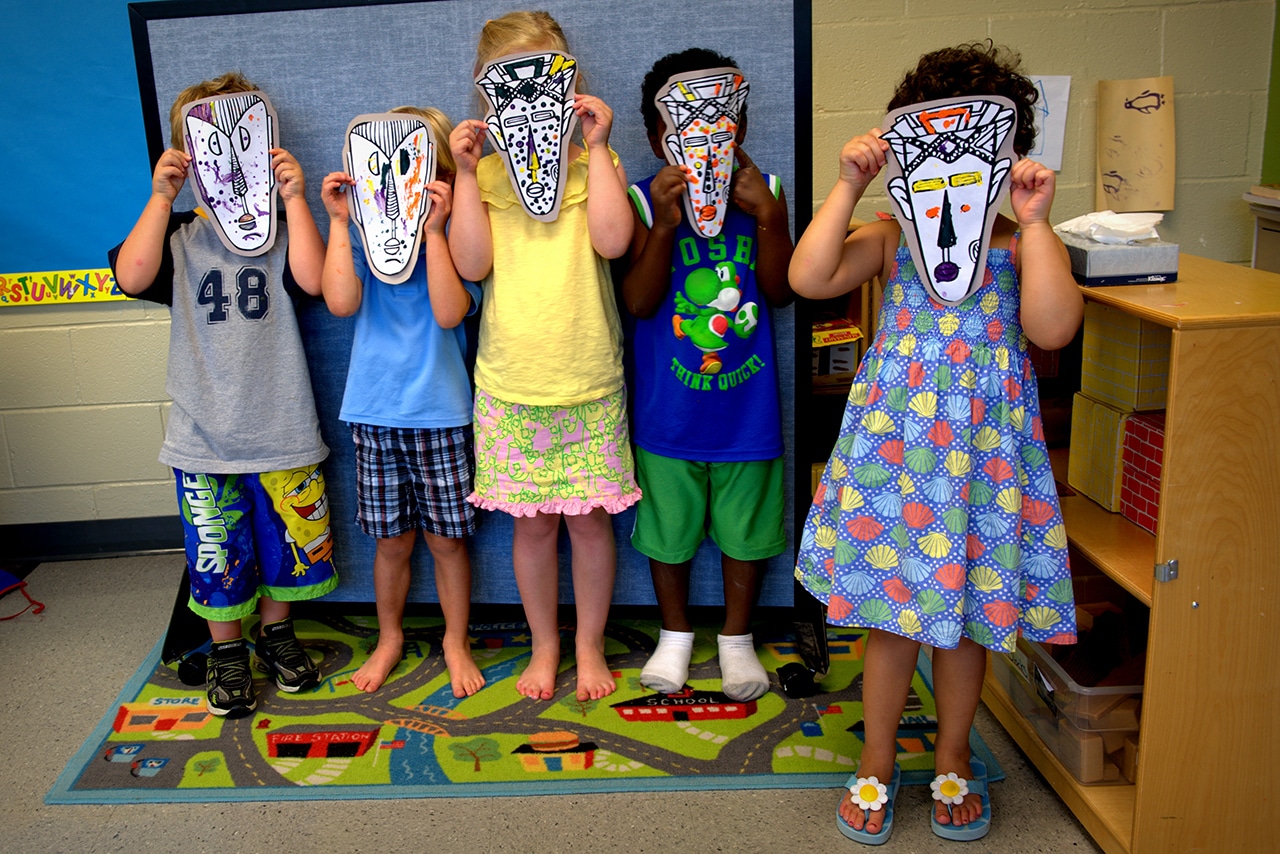 The Hearing & Speech Center offers a variety of summer camps for children:
"Big Kid" Summer Camp is for children who have finished kindergarten through second grade.
Language Stimulation camps (Lightning Bugs) for children receiving speech services through HSC or other providers. Appropriate for ages 3 to 6. Must provide current evaluations and speech/language goals. Join our team for a variety of specialty camps engaging in language enriched activities centered around fun, summer themes. 8 different weeks with morning or afternoon sessions available.
Bookworms – Literacy Camps for children completed K -2nd grade. Using reading and writing strategies based on Orton Gillingham techniques, our Kindergarten teacher, Holly Polk leads groups of children in hands-on activities. Children work on phonemic awareness, fluency, and comprehension. Each session is 1.5 hours, five days a week. Camps are offered throughout the summer months. Must provide latest MAP scores or reading levels as well as concerns about reading.
BOOKWORMS LITERACY CAMP BROCHURE
For information about any of our Summer Programs, Contact Laura Thomas, Enrollment Director: (859) 268-4545.