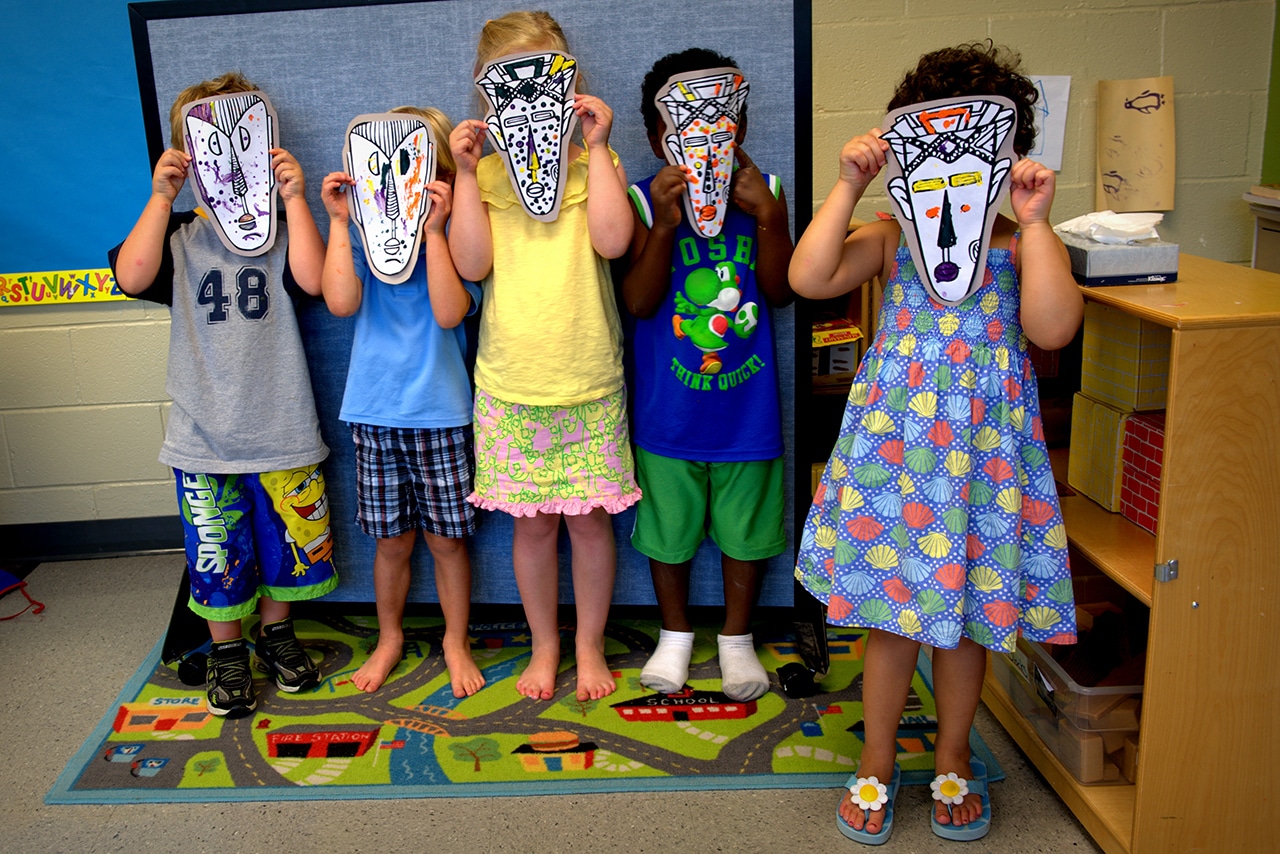 The Hearing & Speech Center offers a variety of summer camps for children.
Our Hearing & Speech Center "Big Kid" Summer Camp is for children who have finished kindergarten through second grade.
HSC also offers summer care for preschool aged children.
If interested in summer camps specifically for children with hearing loss, see the "Language Stimulation Summer Camps".