Hearing loss has been linked to a long list of diseases and disorders. New research suggests that chronic kidney disease may be another illness that can increase your risk of developing hearing loss.
What Is Kidney Disease?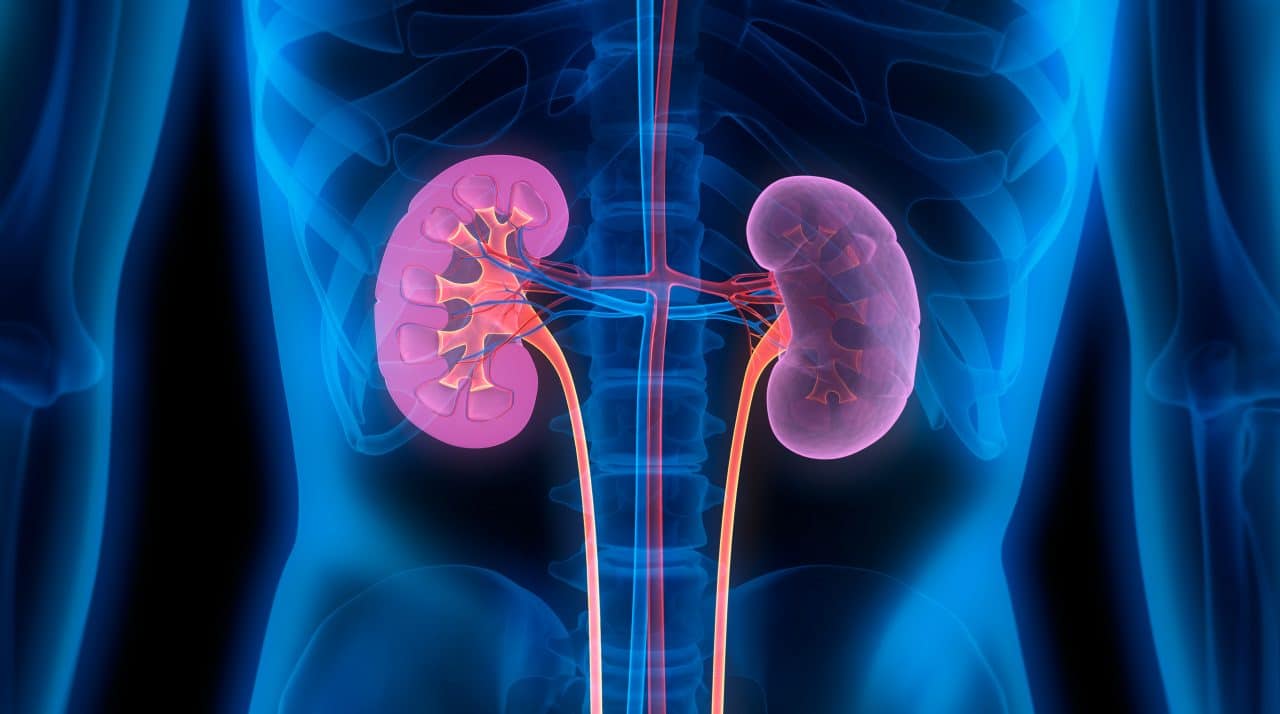 Your kidneys are responsible for filtering waste and extra fluid from your body. If your kidneys become damaged, fluid and waste can build up and you may experience:
Swelling in your ankles
Nausea
Weakness
Poor sleep
Shortness of breath
There are two types of kidney disease. If your kidneys abruptly stop working, which may occur after an accident or from dehydration, this is known as acute renal failure, and it's important to seek medical attention right away. If your kidneys are not working for three months or longer, this is categorized as chronic. Diabetes and high blood pressure are the most common causes of chronic kidney disease.
Professor David Harris and his team of Australian researchers were interested in the relationship between chronic kidney disease (CKD) and hearing loss. Their results were published in the October 2020 issue of the American Journal of Kidney Disease.
The researchers looked at data from 2,900 individuals age 50 and older; within this group, 513 participants were diagnosed with moderate chronic kidney disease. They found that 54% of those with chronic kidney disease has some degree of hearing loss, and 30% showed signs of severe hearing loss compared to only 28% and 10% of individuals without a kidney issue, respectively.
Harris explains, "The link can be explained by structural and functional similarities between tissues in the inner ear and in the kidney. Additionally, toxins that accumulate in kidney failure can damage nerves, including those in the inner ear. Another reason for this connection is that kidney disease and hearing loss share common risk factors, including diabetes, high blood pressure and advanced age."
Why Research Is Important
"These findings could lead to a modification of the usual care of people with CKD," said Dr. Kerry Willis, Senior Vice President of Scientific Activities at the National Kidney Foundation. "Earlier clinical hearing assessments and fitting of hearing aids in CKD patients can improve quality of life and lead to better management of underlying conditions which could, in turn, potentially preserve hearing function."
To learn about the connection between chronic kidney disease and hearing loss or to schedule a hearing test with a hearing professional, contact The Hearing & Speech Center today.
Learn More About Hearing Loss