Untreated hearing loss has long been associated with an increase in physical, mental and emotional issues. If this is not enough of a reason to encourage you to seek treatment for your hearing loss, how about the fact that choosing not to seek treatment can actually be costing you money?
Higher Health Care Costs in Middle-Aged US Adults with Hearing Loss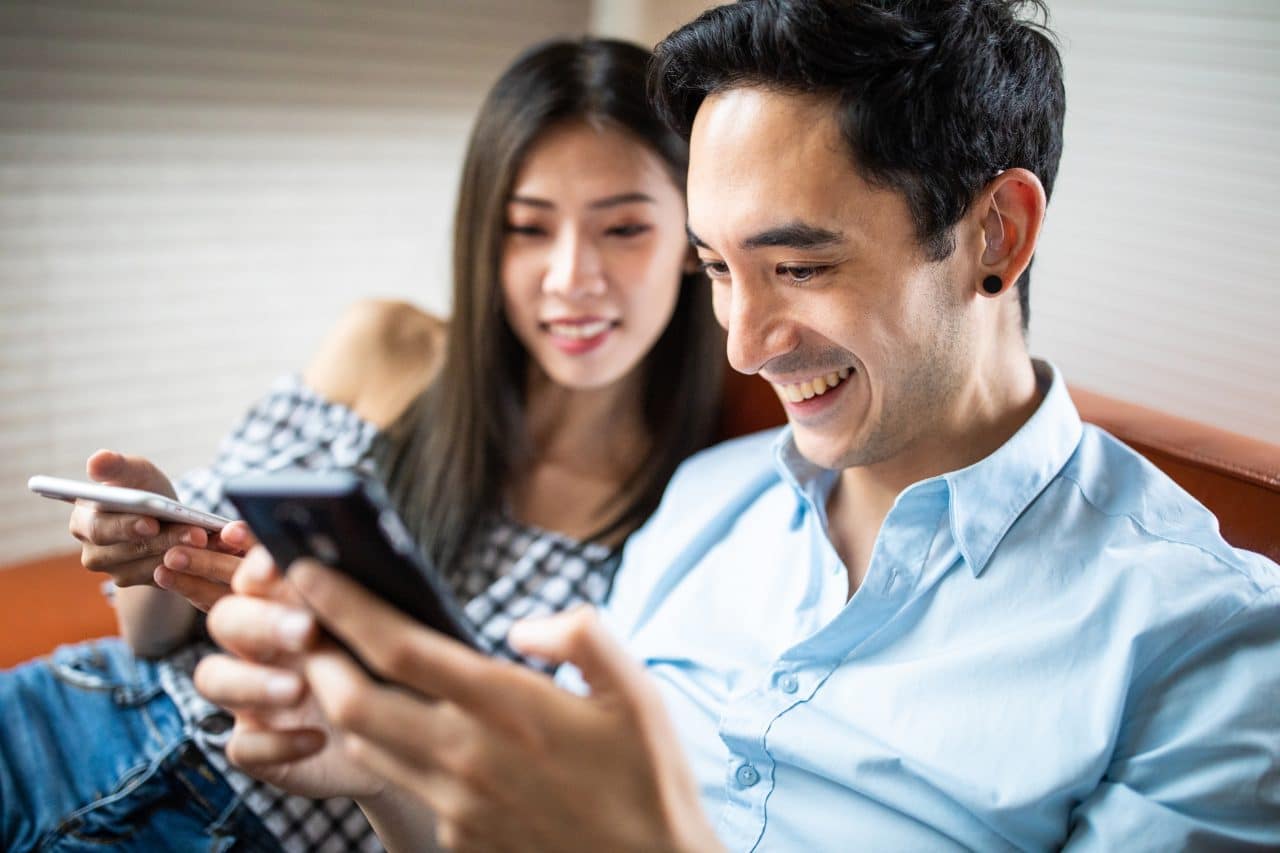 A 2016 study published in the JAMA Otolaryngology — Head & Neck Surgerylooked at data from 562,000 adults between the ages of 55 and 64.
The researchers determined that over a period of 18 months, those who were diagnosed with hearing loss saw 33% higher health care costs than those without hearing loss. Most of the participants in this study had private insurance with a low deductible.
The researchers also determined that those with untreated hearing loss spent an average of $14,165 compared to only $10,629 spent by those without hearing loss.
The researchers suspect that one possible reason for the higher medical care costs could have been that those with hearing loss avoid seeking medical care due to their trouble communicating. When you put off going to the doctors, the problem usually becomes worse and requires more care.
This increase in cost could also be attributed to incorrectly following medication directions provided by either their provider or pharmacist due to communication difficulties.
Hearing Impairment and Mortality
A 2015 study also published in JAMA Otolaryngology – Head & Neck Surgery found that there was a 54% higher risk of death in those over the age of 70 with moderate to severe hearing loss.
While less focused on the monetary aspect of health care, this study demonstrates the most that your hearing loss could cost you.
Both of these studies shine a light on the consequences of untreated hearing loss. Before you drive up to Greater Kentucky Credit Union to get out the money for another co-pay, consider whether there is a preventative step you could take, like seeking treatment for your hearing loss. To learn more about the benefits of treating your hearing loss or to schedule an appointment with a hearing expert, contact The Hearing & Speech Center today.
Learn More About Hearing Loss